Increase your social media confidence in 1 hr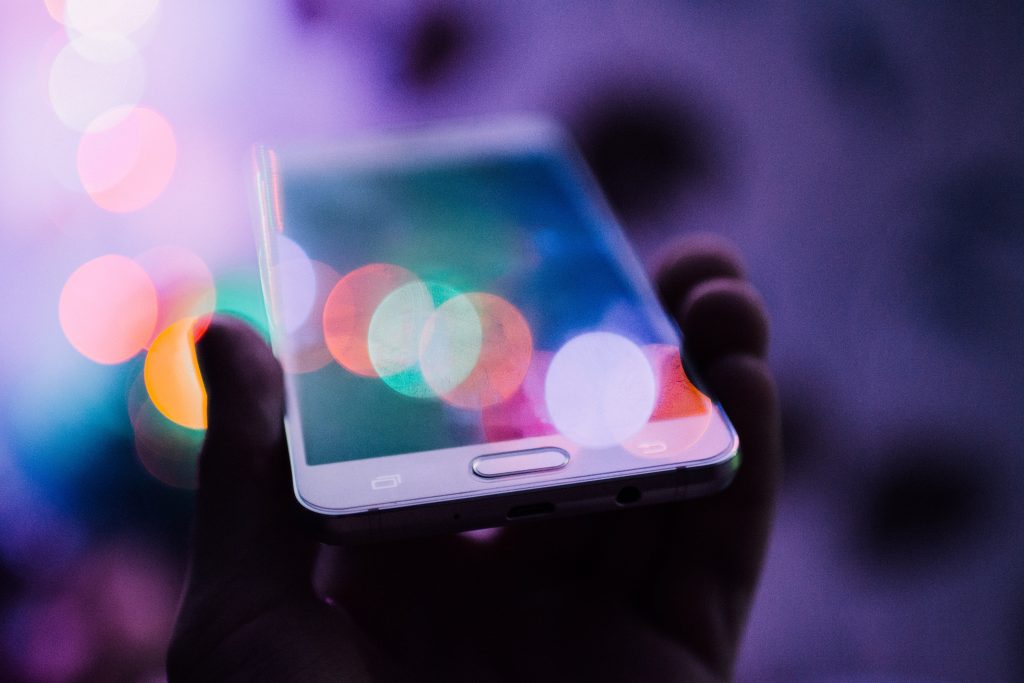 Does social media confuse you? Do you struggle to find suitable content to post on your socials, or are you not getting enough sales or enquiries from your social media activity?
Social media is a vital part of your marketing mix but throwing out posts without much thought to your strategy can leave you feeling deflated when no one interacts with you.  Maybe your are stressed because you know you could be doing more and are missing on sales because you are not being present? 
In 1 hour I can answer your pressing questions and give you the confidence you need to shine on your chosen platform.
Power hours are a fantastic way of increasing your knowledge and confidence without having to trawl through lots of YouTube videos or keep up to date with lots of 'gurus' on social media. In 60 minutes you will have more confidence and lots of ideas for the best content for your accounts.

Training is via Zoom and a recording will be sent to you within 24hrs of the session.
Social Media Power Hour
Canva for Beginners

Marketing Power Hour
Blogging Power Hour
Content Planning Session
Nurture Packages
"After having my social media hacked, Victoria was a great help in reestablishing my knowledge, confidence and momentum to get going again."
"Victoria created a small Facebook ad campaign for us and we were very pleased with how helpful she was and how she quickly undertsood our needs and budget. It was the first time we had used Facebook ads and she talked us through the process and produced a clear report for us at the end of the campaign. Thank you Victoria."
"I had a session with Victoria and she went above and beyond via our Zoom call. Through this one session alone, my business is now appearing on pages for Google for the very first time and helped boost my rankings... Her knowledge has helped boost my business in just one session and something I am entirely thankful for."