Get maximum exposure for your business and increase your customer base through Facebook advertising.
Advertising on Facebook and Instagram is so much more than simply boosting posts. It requires a detailed strategy and expert execution.
As a Facebook and Instagram Ads strategist I take the time to learn about your business, your customers and you desired outcome to design and manage a social media ad campaign that will give you vital exposure over your competition.
I am based in between Sheffield and Nottingham but I help businesses all over the UK with their Facebook Advertising. I have invested a lot of time and money in ensuring I am up to date with the latest Facebook Ads developments, including the I0S 14 update. A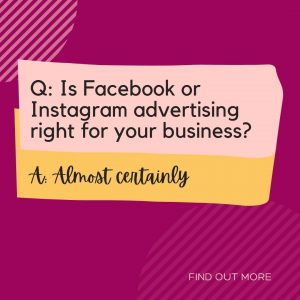 Why you should advertise on social media?
71% of UK adults can be reached with Facebook Ads
42% of UK adults can be reached with Instagram Ads
Organic reach on Facebook pages is less than 5% of page followers
94% of Facebook Ad revenue comes from mobile
Facebook ads are accessible to all business owners regardless of budget
Advertising on Facebook requires constant monitoring to ensure that your budget is optimised.  My management fee starts at £450 per month (depending on the size of your budget), in addition to your advertising budget.
If you would like to discuss your next Facebook or Instagram Ad campaign then book a free discovery call now.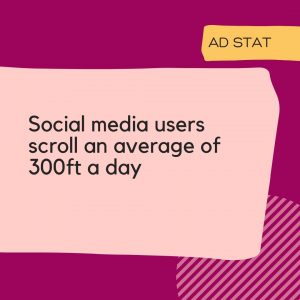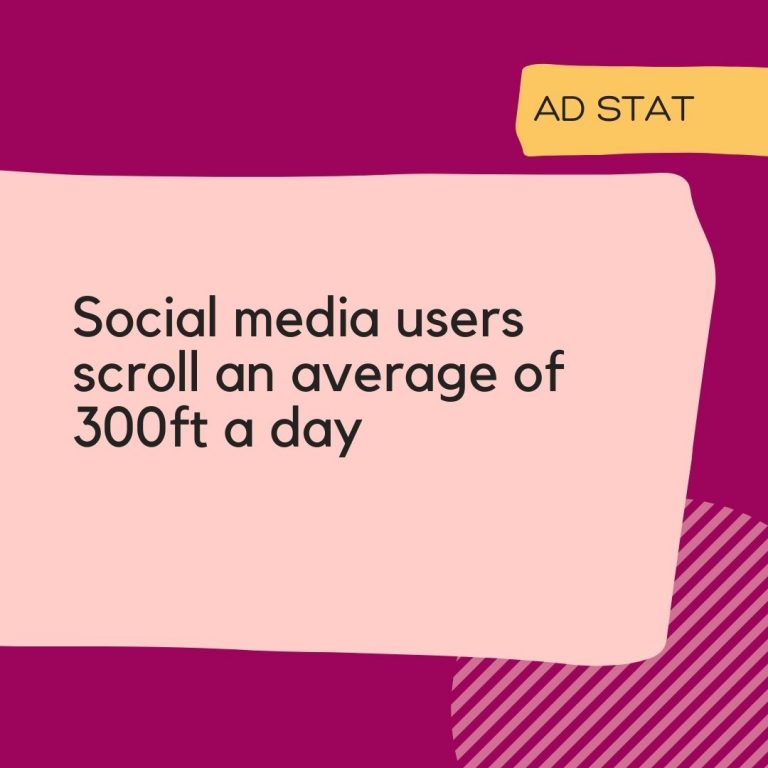 "Fantastic social media workshop with Victoria. It was really eye-opening and incredibly valuable as a tool for moving forward with social media accounts."
"Victoria gave me great advice in regards to marketing my business. She really knows her stuff and I highly recommend her services. Thank you for your help!"