Generate more leads with Facebook or Instagram advertsing
Paid for advertising on Facebook is so much more than simply boosting posts.  It requires a detailed strategy and expert execution.  I take the time to learn about your business, your customers and you desired outcome to design and manage a social media ad campaign that will give you vital exposure over your competition, increase your leads and grow your accounts.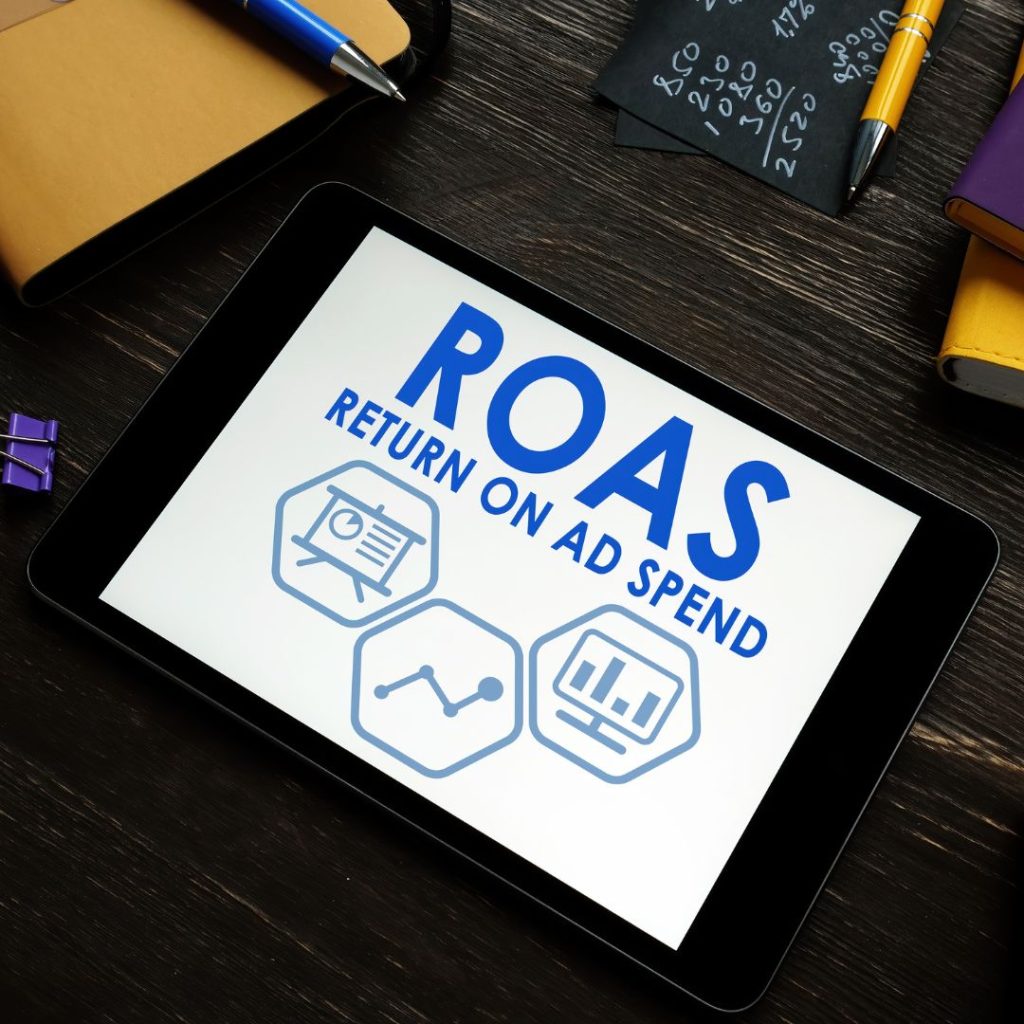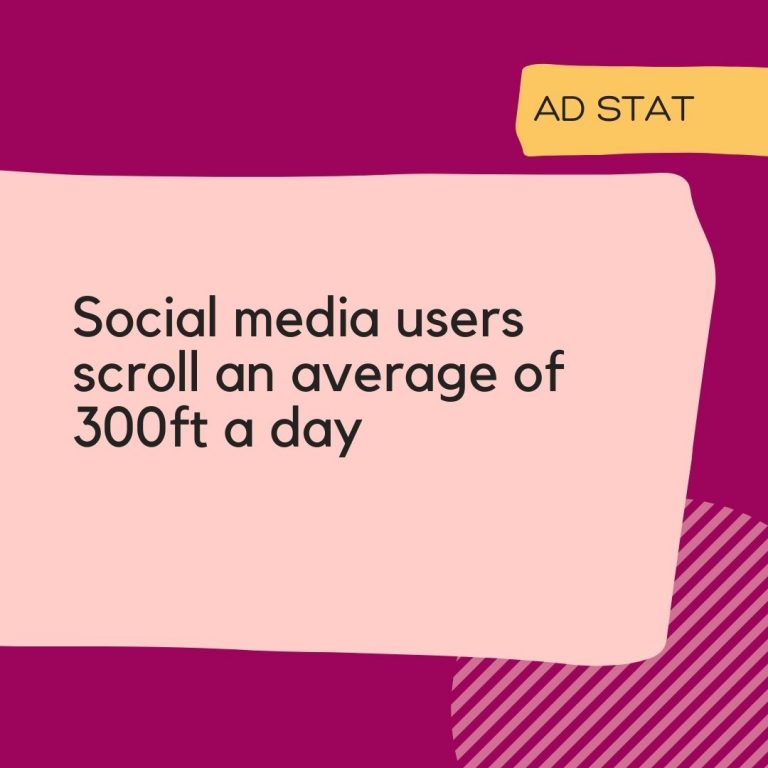 Why advertise on Facebook or Instagram?
Here are some interesting stats about Facebook and Instagram advertsing;
71% of UK adults can be reached with Facebook Ads
42% of UK adults can be reached with Instagram Ads
Organic reach on Facebook pages is less than 5% of page followers
94% of Facebook Ad revenue comes from mobile
Facebook ads are accessible to all business owners regardless of budget
Marketing your business and learning how to advertise on Meta is a minefield and you can quickly blow your budget if you are not targeting the right audience or have eye-catching visuals or copy. 
I will work with you and your budget to develop a profitable advertising strategy – or I can help you do it yourself – which ever works best for you.
My monthly facebook ads management package includes:
Kick off call to find out what your objectives are, and handover of branding assets and logos
Pixel set up
Set up your ad accounts or ensure your existing accounts are set up correctly 
Strategy designed to meet your objectives
Review of your website to ensure your customer journey is maximised
Set up landing pages (where budget allows)
Audience identification and set up
Funnels & Retargeting (depending on your budget)
Graphic templates
Caption writing/Video creation
Ad monitoring to ensure they are running correctly and to keep an eye on your budgets
Testing creative and copy to maximise your results
Monthly reporting and recommendations for the following month
My Fees:
My fees for Meta (Facebook) Ads Management starts at £350 per month for an ad spend up to £600 per month.  For an ad spend of £601 – £1000 per month my fee will increase to £750 per month.  Management for ad budgets over £751 a month are POA.  My fee is in addition to your ad spend.
I will not work with an ads budget of less than £25 per day unless you are running very localised ads (i.e. event or a local service without a funnel). 
Alternatively, you may want to book a Meta Ads POWER HOUR training session with me to learn how to carry out your own social media management like a pro.
"After having my social media hacked, Victoria was a great help in reestablishing my knowledge, confidence and momentum to get going again."
"Victoria created a small Facebook ad campaign for us and we were very pleased with how helpful she was and how she quickly undertsood our needs and budget. It was the first time we had used Facebook ads and she talked us through the process and produced a clear report for us at the end of the campaign. Thank you Victoria."
"I had a session with Victoria and she went above and beyond via our Zoom call. Through this one session alone, my business is now appearing on pages for Google for the very first time and helped boost my rankings... Her knowledge has helped boost my business in just one session and something I am entirely thankful for."