Victoria Marks - Awesome VA and Marketing Whizz
VA and Marketing Services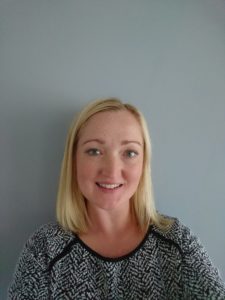 I have over 15 years marketing and communications experience within a number of companies from not-for-profits, SMEs and large corporate organisations.  
I also have a strong customer services background which I honed whilst working in retail to put me through University.  I feel I have benefited from working in a customer-facing role, it has enabled me to offer a more rounded skill set and customer-centric approach to my work.
Since setting myself up as a Virtual Assistant in August 2019 I have been able to use my skills in marketing and communication as well as customer services to help a variety of businesses.  I enjoy the aspect of working with different people, with different priorities and, of course being a freelancer has its benefits for my home-life balance.
My main priority in approaching my work is to ensure that my customers are happy; happy customers means a fantastic reputation and repeat business.  This isn't a view that stops at my front door, if I can help you deliver the same level of satisfaction to your customers then I will be over the moon.
So, shall we work together?
By contacting me to find out if I can help you then you have nothing to loose but so much to gain. Outsourcing administration or marketing tasks to me will mean that you will claim back time to allow you to focus on business development, doing the work you enjoy, or just giving you the time to focus on mental and physical well-being. What are you waiting for?