Freelance Marketing Support
Outsource marketing for your business, and free up your time.
From Social Media Management, One-off Projects, Meta Ads to Managing your OFFLINE marketing, I can help get your business seen and increase your conversions.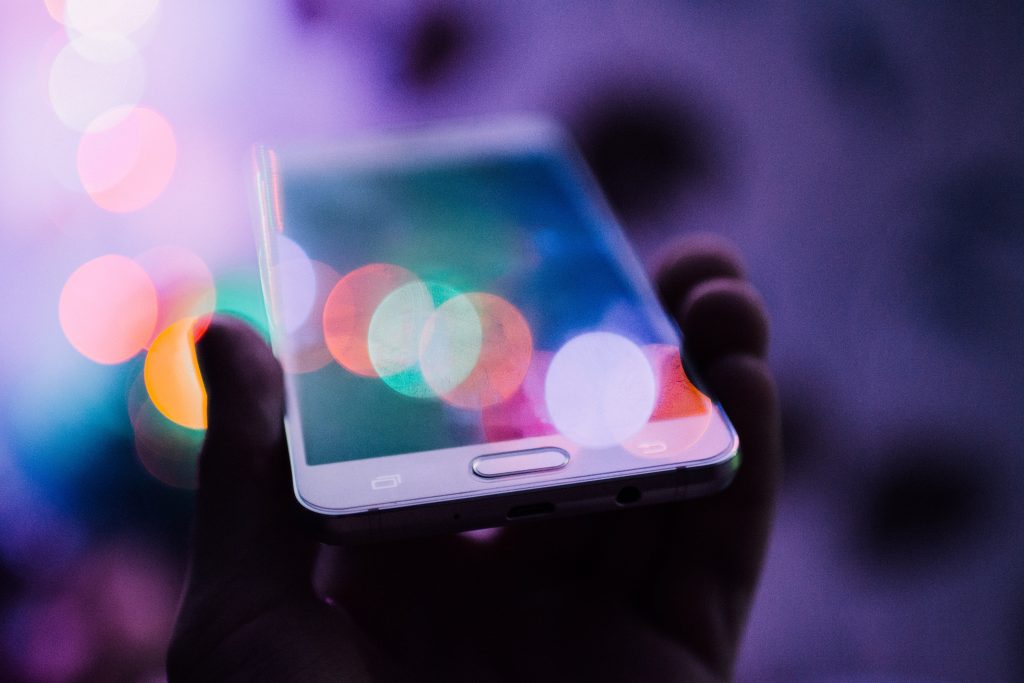 Bespoke Marketing for your business
Some marketing agencies will have you believe that digital marketing is all you need to do to grow your business.  But what if your customers are not hanging out in the digital playground?  With my experience of online and offline marketing, I can look at your whole marketing strategy – even down to your customer service activity to make sure your marketing messages are consistent and engaging.
I offer flexible support and you can be as hands on, or hands off as you like. Working with your budgets and goals, we can put in motion a plan that will attract more of your ideal customers, increase your brand recognition and drive sales.  There are four ways you can work with me, done for you Full Marketing Support where I am your outsourced marketing team, ad hoc projects that have a clear end date, or for businessowners who still want to manage their own marketing I can provide a Full Marketing Strategy and support you with Marketing Consultancy to keep you moving in the right direction.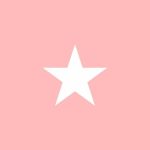 This is ideal for businesses who are ready to grow and make an investment in their marketing.

If you don't already have a strategy then that is the best place to start. Once that is in place, you set your monthly budget and I will implement the strategy, leaving you to do what you know best - running your business.

With regular reports and catch-up calls, you remain in full control.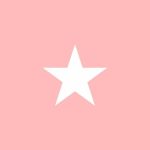 Sometimes you just need a little help to get a project off the ground and this is where I come in.

Maybe it is writing for your website or a brochure, co-ordinating a website launch or helping you create your digital course, setting up your email lists and sales funnels. Or, maybe your existing marketing team just needs a helping hand to get them through an important project or resource issues.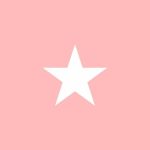 Marketing stratgies sit hand in hand with your business plan and provide a clear direction for your marketing efforts. With out a strategy, how do you know whether you are reaching your audience in the most cost-effective way?

It all starts with a meeting with your key stakeholders to assess where you are now and where you want to be. I will do all of the research and create a strategy to beat your competitors.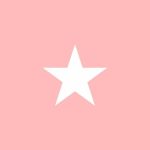 If you want to carry out your marketing activity yourself but just want a bit of guidance and support then I can be on hand to help.

With regular sounding board calls, strategic guidance and accountability, I can make sure you remain focussed and that you market your business with purpose, and analyse its effectiveness to keep you on track.
Full Marketing Support
Ad-hoc Marketing Projects
Marketing Strategies & Competitor Analysis
Bespoke Marketing Consultancy
Ways to Market your Business
Marketing is so much more than just social media.  I can help you with all areas of marketing listed below.  Some of these activities require professionals with specialist knowledge, so where I am unable to personally deliver a service, I will work with my trusted network to deliver the results you need.
Organic Social Media 
Facebook Ads
Social Media Audits
Facebook & Instagram Advertising
Webinars
Events
Lead Magnets
Training
Networking
Speaking opportunities
Blogs
Podcasts
Newsletters
Brochures
Advertising/Advertorials
Merchandise
Influencer Marketing
Google Ads
Online Course Development
Websites
Get your marketing on track today
If you have read this far and want to work with me then complete my questionnaire so I can discover what help you need and what your priorities are.  Once submitted, I will be in touch within 2-4 working days to arrange an online discovery call.
After we have discussed your marketing challenges in more detail, I will put together a proposal and we can take it from there.
No pressure. No fuss. Just honest advice and support.
"After having my social media hacked, Victoria was a great help in reestablishing my knowledge, confidence and momentum to get going again."
"Victoria created a small Facebook ad campaign for us and we were very pleased with how helpful she was and how she quickly undertsood our needs and budget. It was the first time we had used Facebook ads and she talked us through the process and produced a clear report for us at the end of the campaign. Thank you Victoria."
"I had a session with Victoria and she went above and beyond via our Zoom call. Through this one session alone, my business is now appearing on pages for Google for the very first time and helped boost my rankings... Her knowledge has helped boost my business in just one session and something I am entirely thankful for."